On the edge of human performance
When the body is influenced by the mind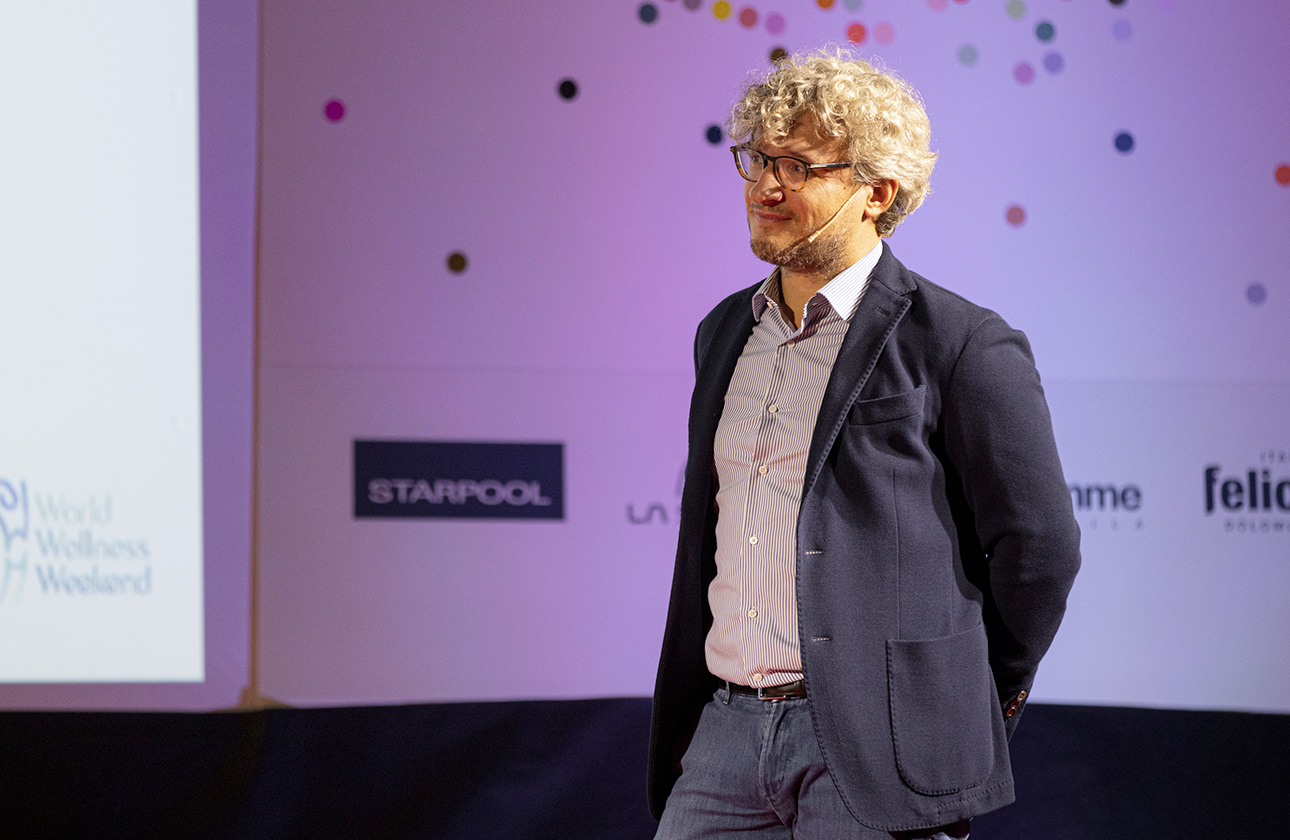 Dr. Alessandro Corsini, sports physician for the Inter Milan team for seven years, now working with the Genoa Calcio, and Vicepresident of the Italian Triathlon Federation Medical Commission, at the 2022 Well-being Summit in the Fiemme Valley.
Dr. Corsini explains: "Throughout the entire 20th century, medical research has investigated how to ensure constant performance, and notably in the field of professional sports. Athletes start off strong, but then lose energy. Why does fatigue kick in? Tests have shown that the problem doesn't lie exclusively in the muscles, and that mind too has a crucial role in physical endurance."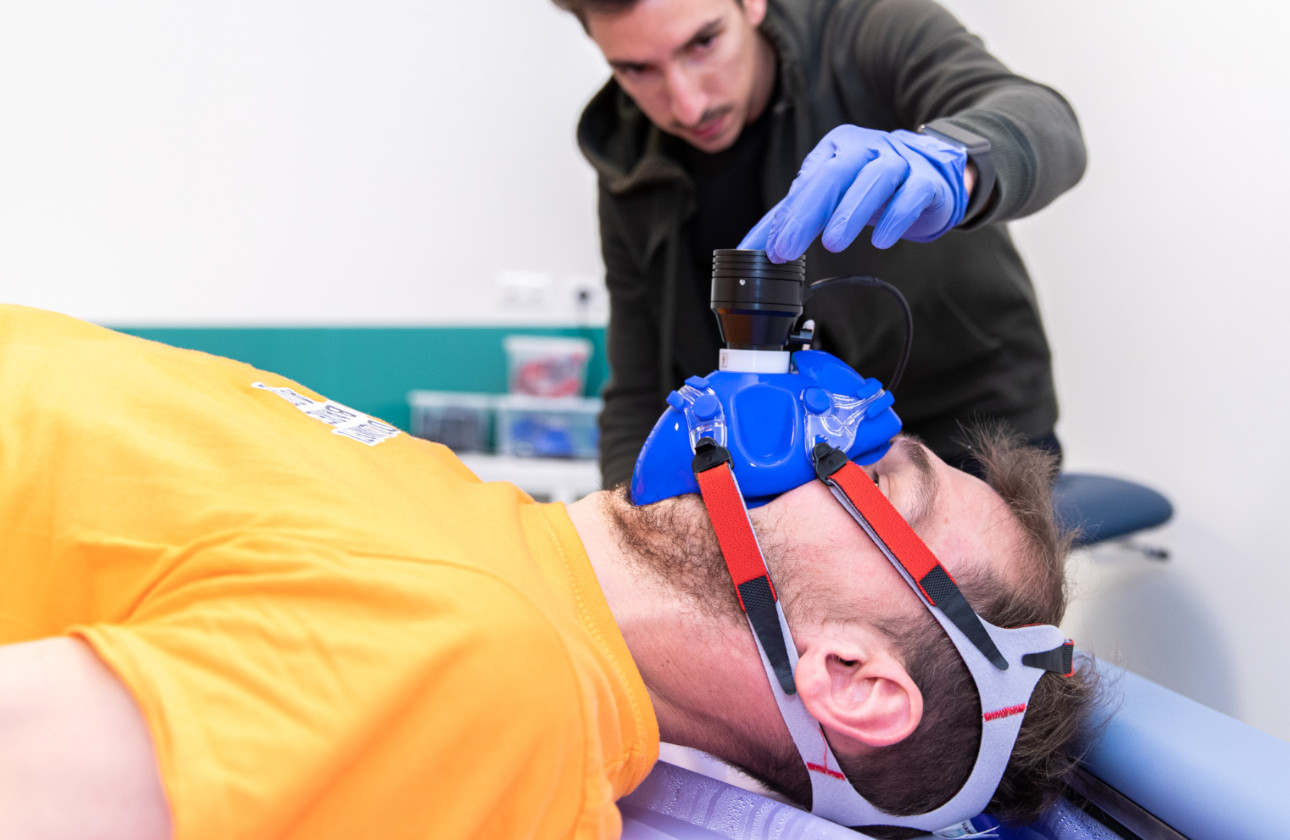 "Research has therefore made progress, defining the concept of perception of the effort and of its impact on performance. Various factors may affect athletes' effort perception negatively, thus jeopardising their result; it is therefore necessary to try and limit this effect.
In this way, athletic training has gone from being focused on the muscular system to following a psycho-biological model. Special attention is paid to the perception of the effort, aiming to reduce "mental fatigue" before and during the physical performance itself with a series of tools for cognitive enhancement from a psychological standpoint combines with cutting-edge devices."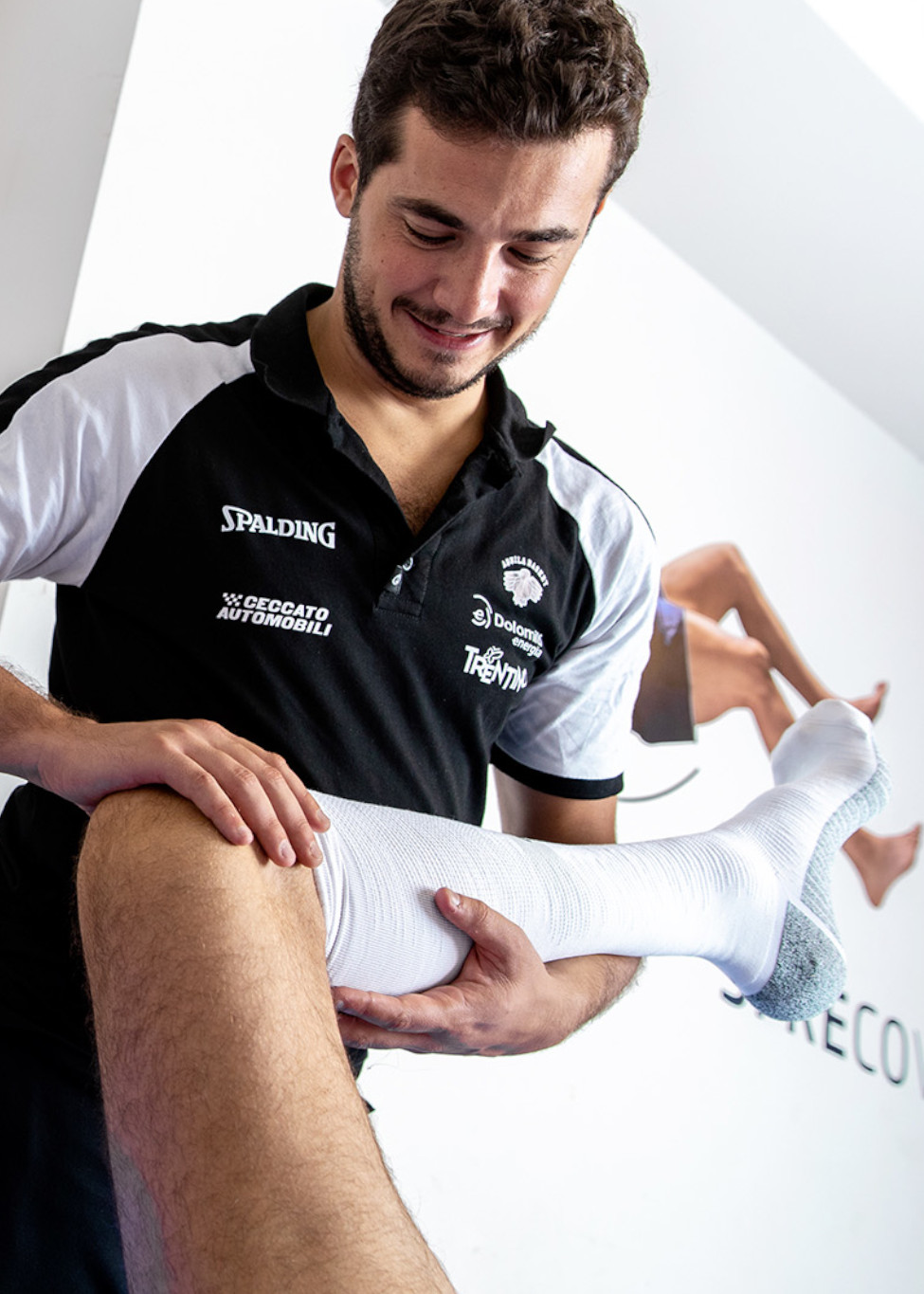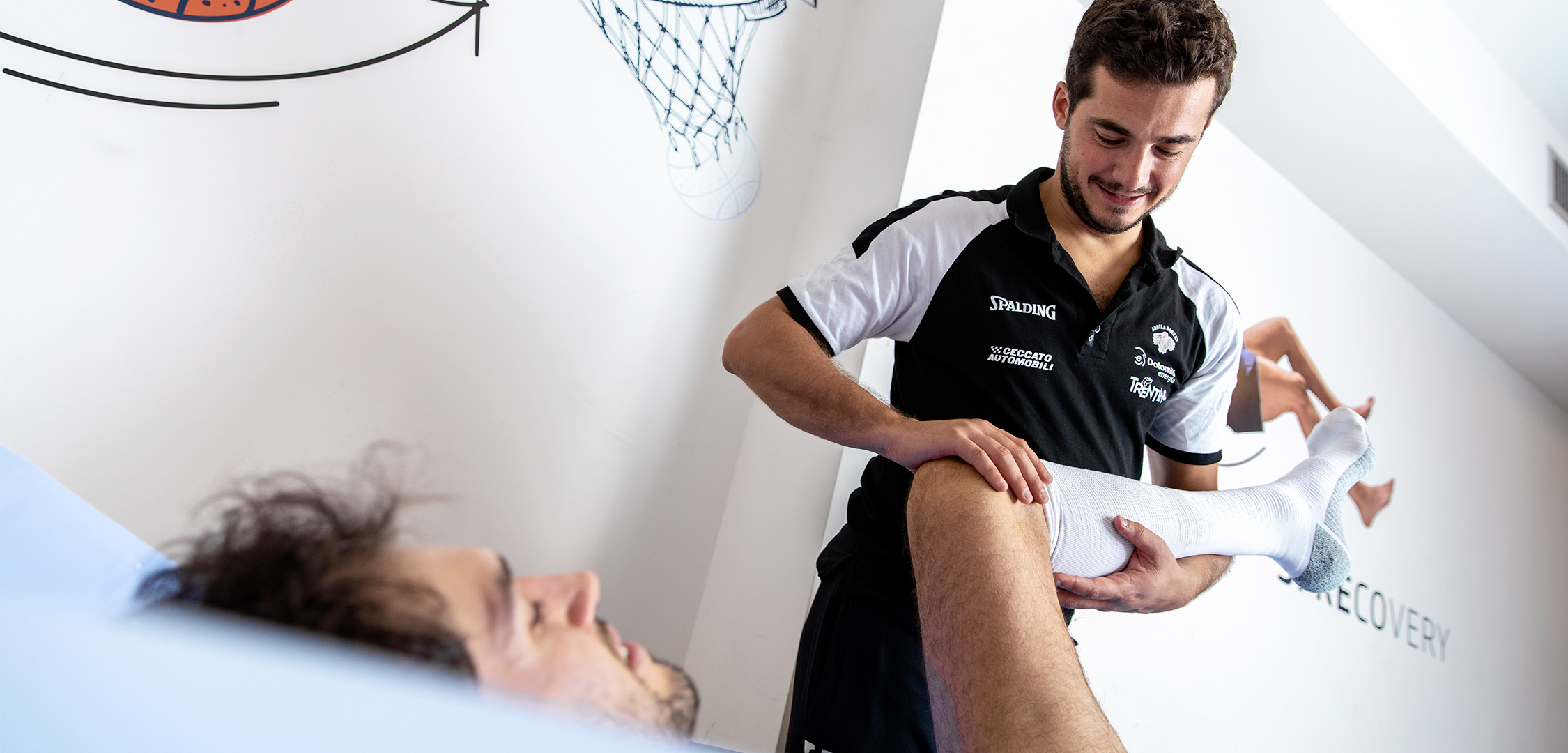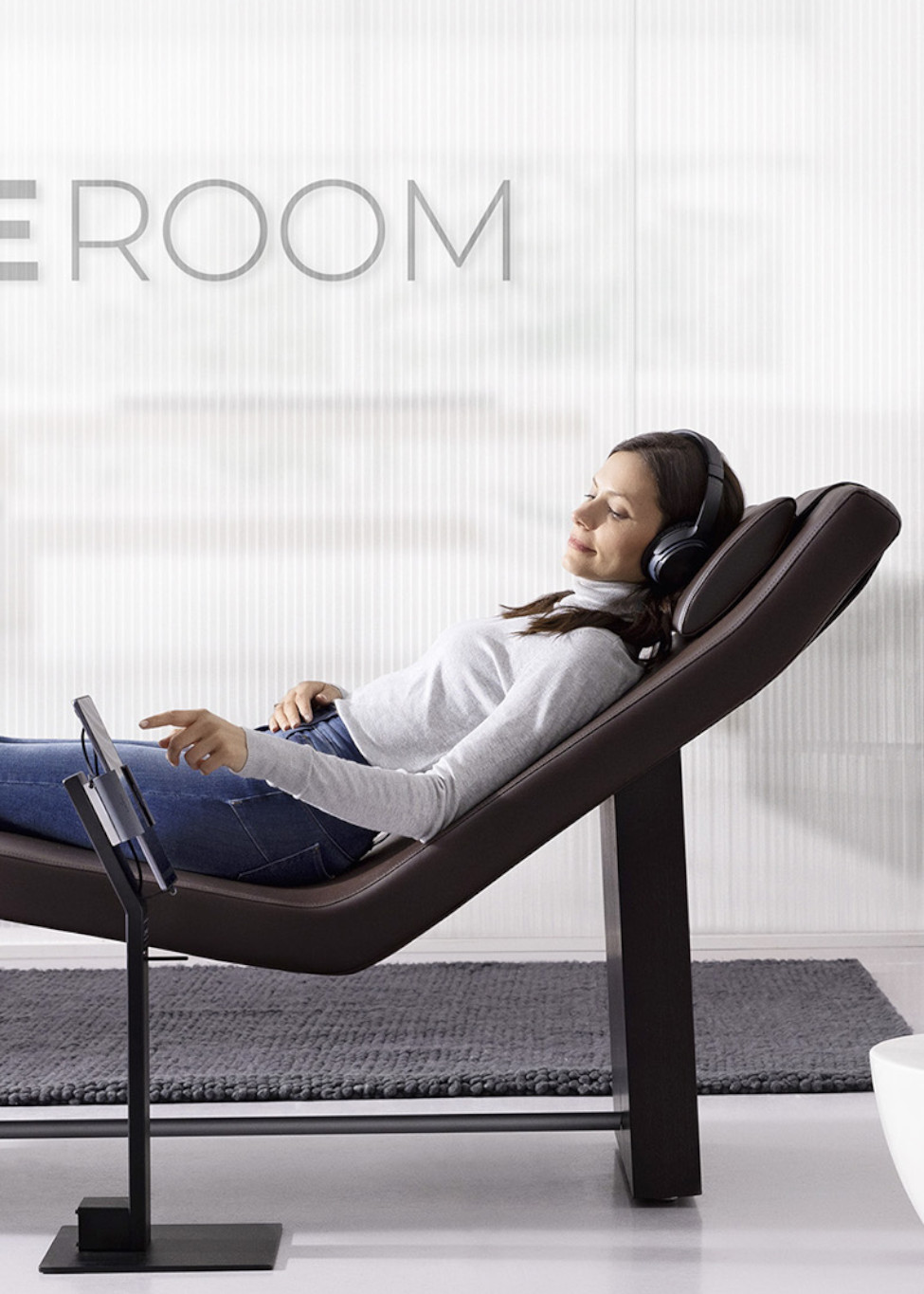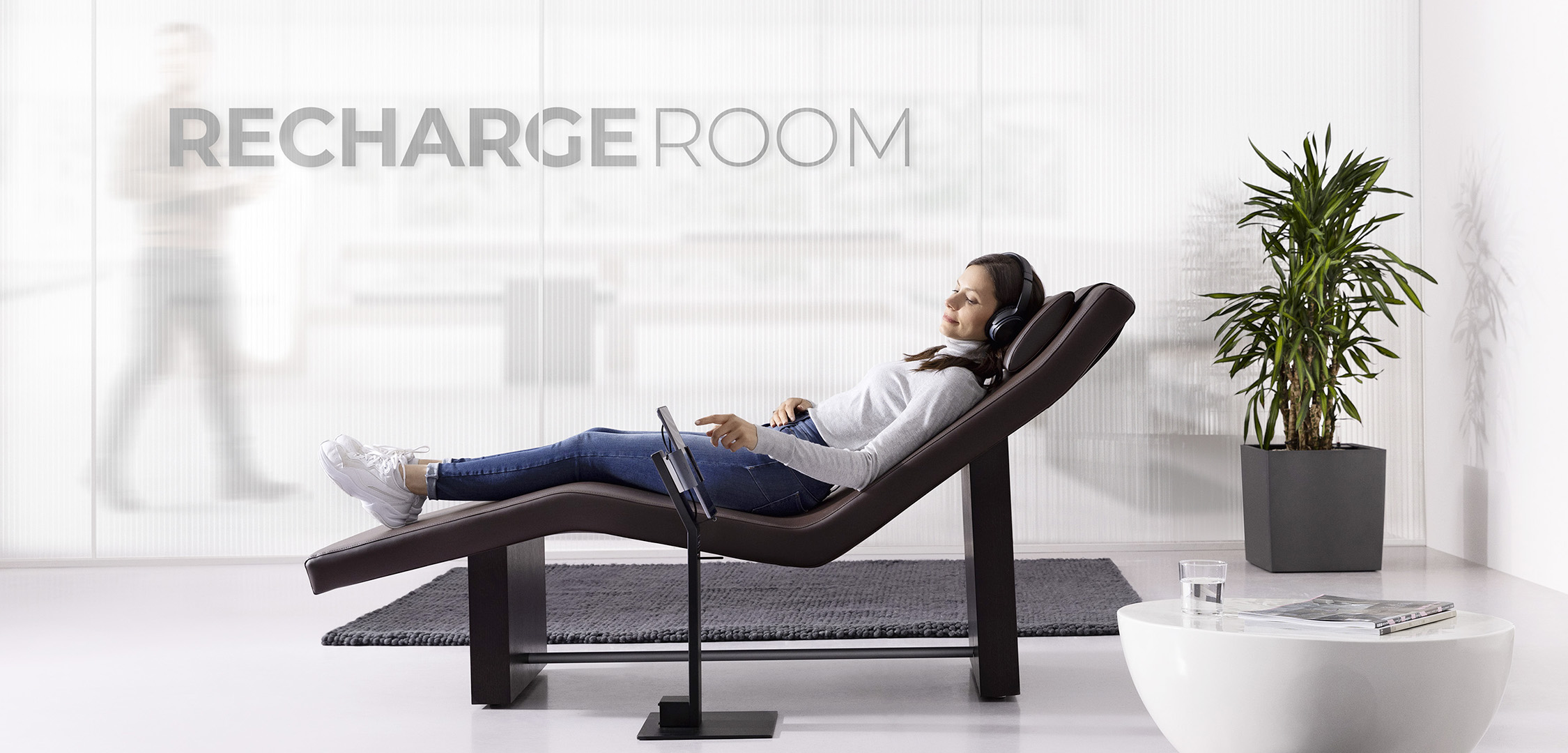 Our proposal
Our solutions
Scienza and Wellness