The Beauty sector in the era of Body Positivity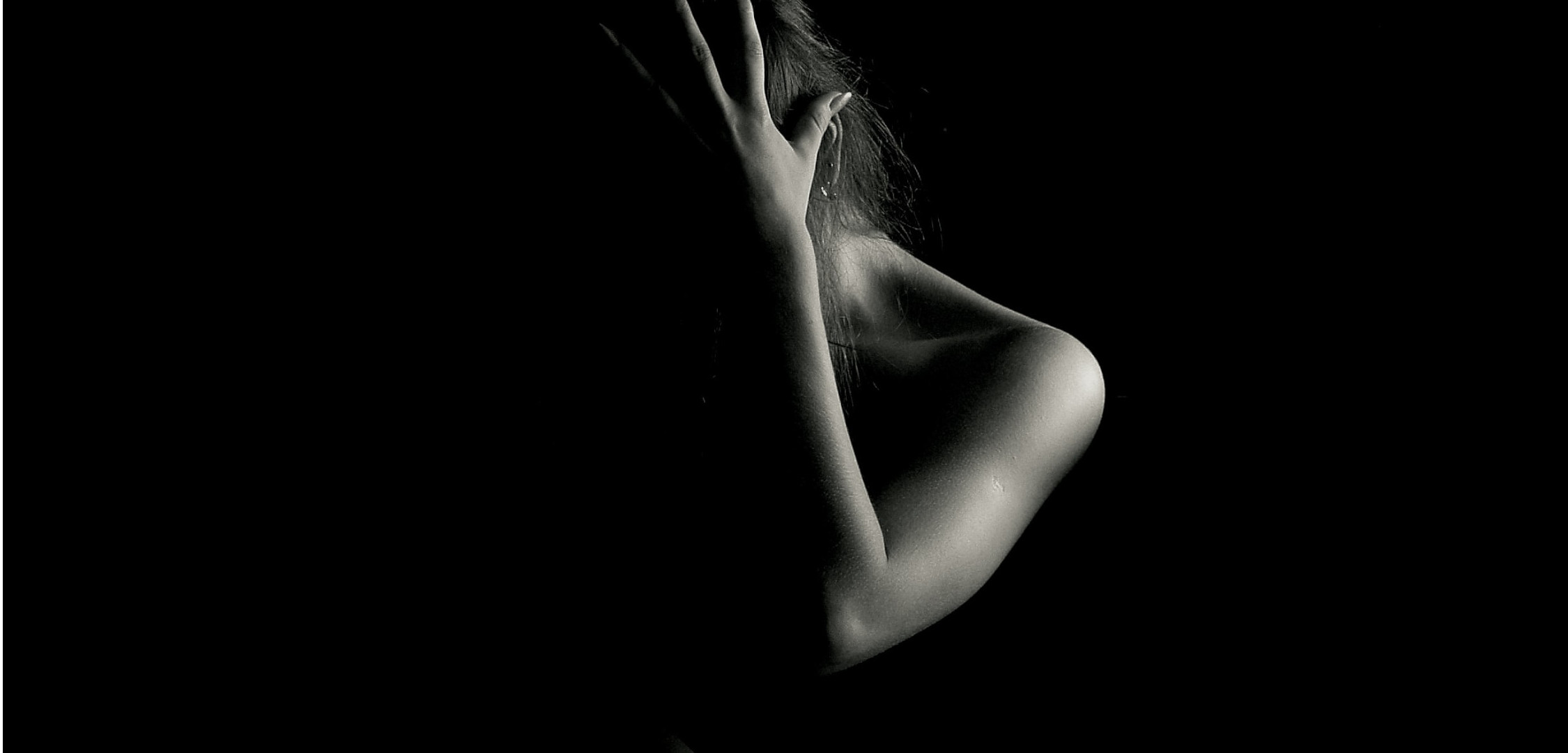 Body Neutrality
In a way, Body Positivity is the direct consequence of Body Shaming, the worrying tendency to judge and publicly criticise someone else based solely on their physical appearance. Body Positivity tries to transform this negative language into acts of self-love and self-care. What if the secret wasn't to accept our body, but to not think about it at all? Over the last five years, in parallel with Body Positivity, a new approach has been developed: Body Neutrality. This advanced approach suggests we give up any kind of physical consideration and we focus solely on the functions of our body and on what we can do for it to be healthy and balanced. Ultimately, it suggests we work on our mind.
Wellness Coach, the interactive system for Brain Training with Mindfulness and guided breathing, is ideal to enhance the body treatments with an effective solution for mental well-being.
Mental well-being in the beauty sector
As operators in the "beauty" and wellness sector, what can we do? In our daily life, the acceptance of our body goes hand in hand with mental and physical health. Over the last few years, this new awareness has led to the creation of numerous specialised centres, which guide their guests in a journey to regain their full mental and physical balance.
At Starpool, we have always promoted beauty care from a holistic perspective: not just body treatments as an end in themselves, but actual experiences of mental and physical regeneration, with effective results that last over time.
The power of the dry float therapy
A practical example? Weight – one of the most "popular" topics in our sector and recurring cause for body shaming. Do you think that stress has nothing to do with it? Wrong!
Cortisol, the hormone of stress, affects the hunger center in the hypothalamus and, as a result, it favors undesired weight changes. Dry floatation on Nuvola plays a key role in the deep action against stress, reducing cortisol levels and promoting a mental state of relaxation and presence in the here and now; reduced gravity and the absence of all points of contact help us regain the connection with who we really are and what is necessary for us to feel good.
Discover our Wellness Concepts
for the Beauty sector
Please fill out the form below with your information. All fields marked with an asterisk (*) are required.
Personal data are processed in accordance with this policy (PDF).