Gen Z
the wellness client of the future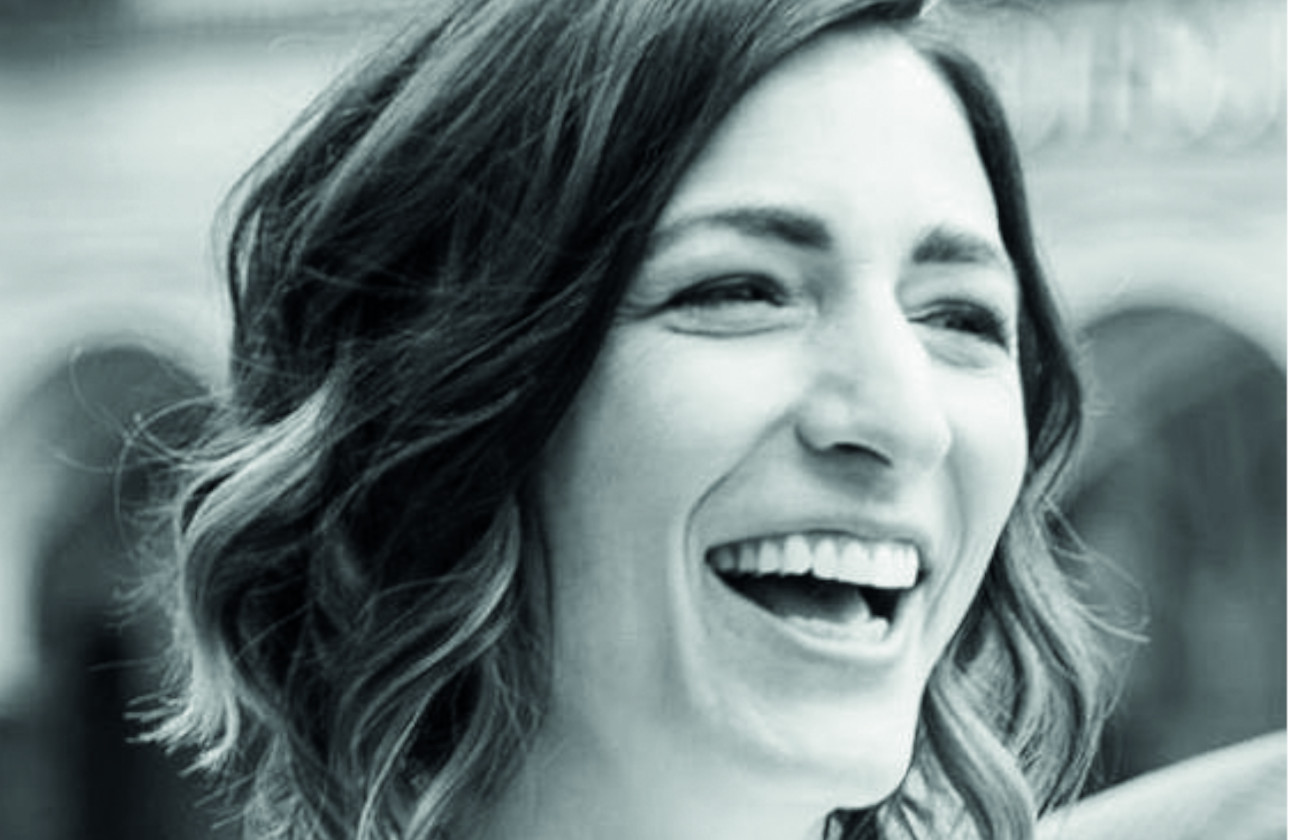 The goals of the GenZs
The trend described above is becoming popular among the GenZ kids, born between 1995 and 2010.
Erica D'Angelo, now a professional coach and Chief Happiness Officer, boasting over 15 years of experience in leadership roles in the world of wellness, tells us that: "this is the first generation to have been attentive to health and well-being since birth. After all, it is only in the last few years that scientific research has shown that a certain kind of lifestyle, with a series of good practices, has an impact on longevity and on the possibility to reduce the risk of chronic degenerative diseases. Science has proven that body and mind are tightly intertwined, and that emotional tensions are displayed as physical issues. And so, taking care of one's well-being also means taking care of one's psyche, or our physical performance alone won't be enough for us to achieve our goals.
The unconditional access to a virtually endless amount of information, through network and social media, has led people to ask themselves more and more questions. Reading the labels to know all the ingredients that are contained in a cosmetic and the choice of organic products are just some of the examples of a more conscious and demanding attitude towards the providers of Wellness solutions who promise to take care of us. The GenZs' attention is contagious, in that it will lead also those who do not have access to as much information to make different choices because these kids are driving the change".
The characteristics of the GenZs
Together with Erica D'Angelo, we have tried to outline the profile of these new protagonists. We found that: "they care a lot about individuality and being unique. On the other hand, though, the need to regain human connection is widespread. This fact is extremely meaningful for those who deal with spas. Therefore, treatments like massages that need to be performed by operators and customised offers needn't be left behind.
But there's more. These kids have and will have more financial stability and a huge range of choice, but they want what they buy to be rich in value. Through the quality of the offer, they seek sure data and results to improve their performance and protect their health as no one before them. They trust technology and they are very confident around it.
A starring role will also be given to social events focusing on the spa, which will become more and more an actual experience spa – that is, an entertaining, surprising place for social meeting occasions.
And finally, equality, inclusion, and environmental impact are also part of the youth's awareness. The companies that are already thinking about how to optimise consumption and reduce waste are going in the right direction. The GenZs' idea of wellness is all-encompassing: it has to be good for people and protect the environment".