Finnish sauna in summer: do or don't?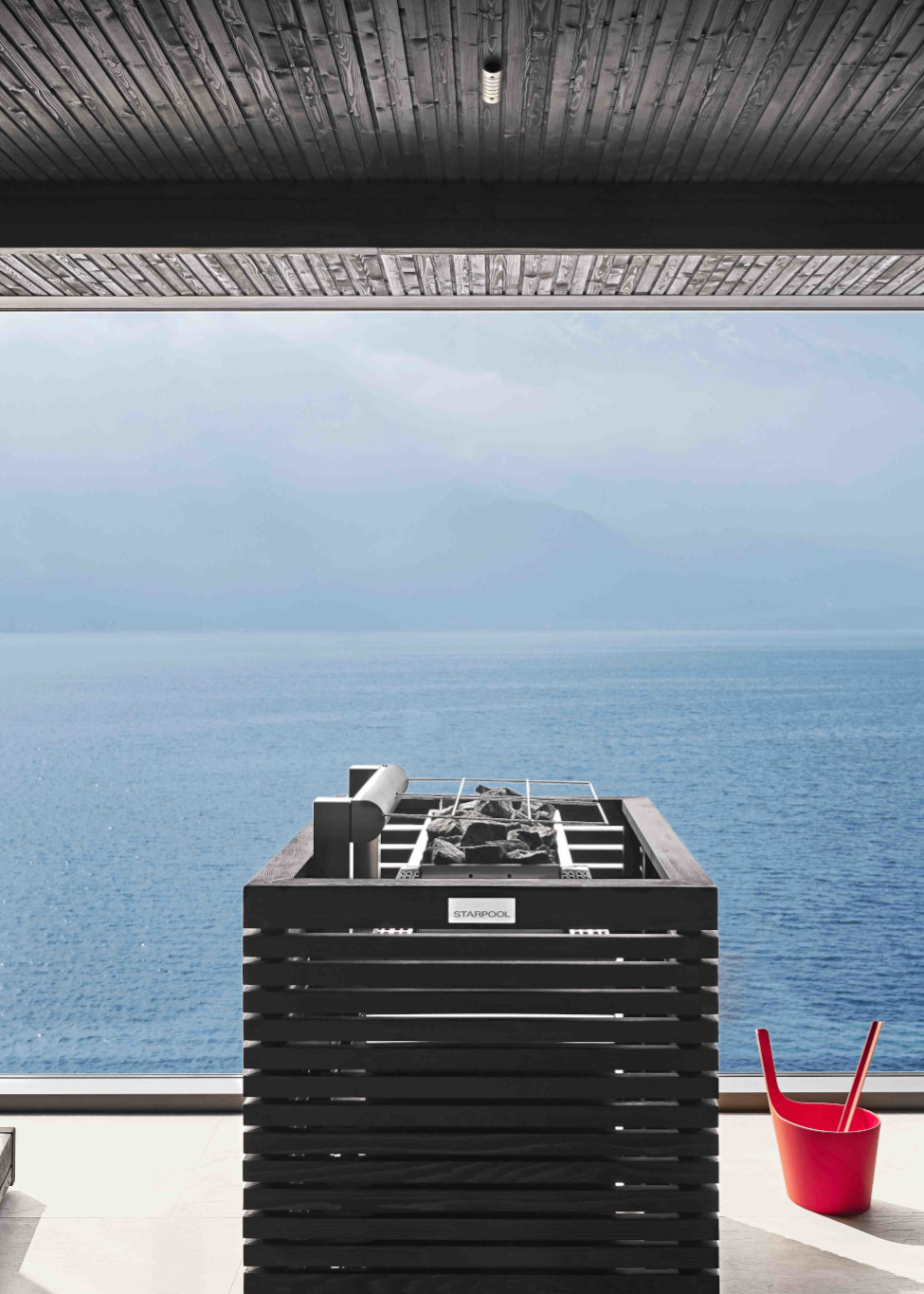 The benefits of the Finnish sauna in summer
Your body is active throughout the whole year – and the benefits of the Finnish sauna, particularly enhanced when alternating its dry heat to intense cold, are ever valuable. It strengthens the circulatory system, enhances skin oxygenation, facilitates the elimination of metabolic waste, relaxes the muscles and reduces stress and anxiety.
In addition, there is another important factor that few people know. The dry heat in the sauna trains our body to better withstand the sultry heat of summer. Why? Because the sauna helps train the thermoregulation – which is the ability to maintain the vital organs at a constant temperature of about 35°-36 °C. If we train our body to keep these parameters balanced, it will be easier to maintain them in the extreme heat of summer, which will become more bearable as a result.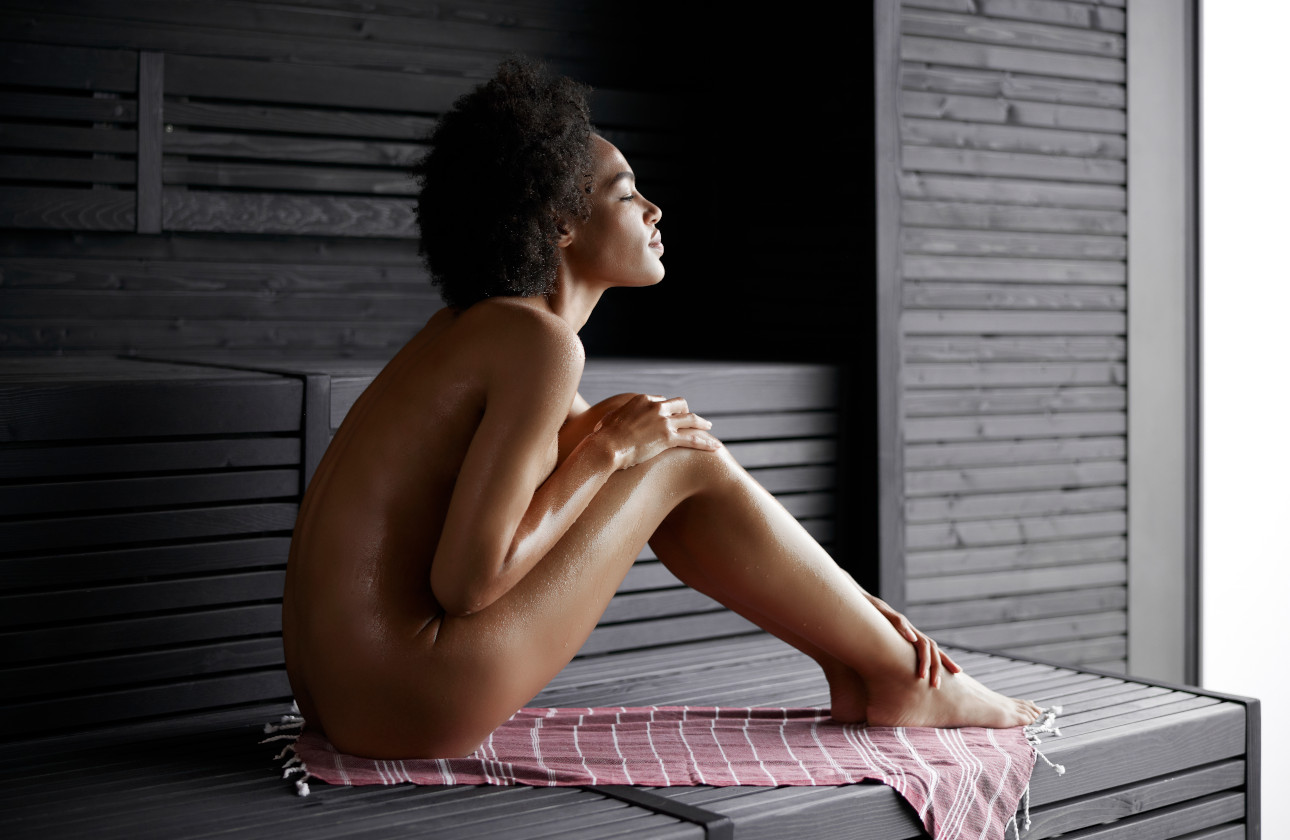 Some useful advice from our spa trainer
In summer, try to:
­
stay in the sauna for about 8-10 minutes – a slightly shorter time than in winter;
­
use a fresh fragrance, such as lemon or rose, to add to the water to pour on the hot stones of the stove;
­
wear the cotton or boiled wool hat to protect your head from the heat;
­
drink before entering the cabin, but especially after the session. It is necessary to reintegrate the liquids by drinking water, extracts, lemonade, herbal tea and by eating fresh fruit and vegetables.