Wellness design by Starpool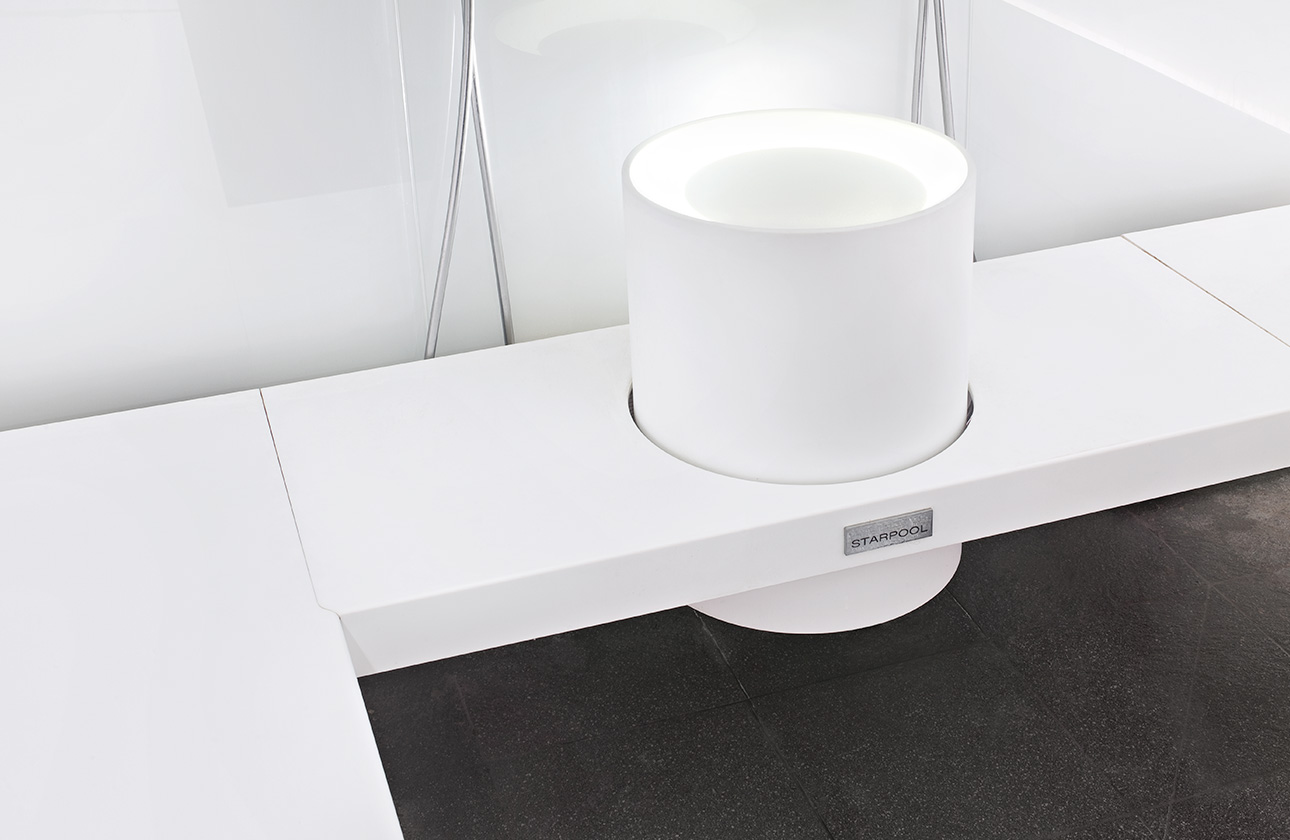 Design as a distinctive feature
We've always bet on our products design: this is our strong point. The world of design and architecture gives us this credit. So much so that over the years we have been given recognition such as the Red Dot Design Award or the GranDesignEtico International. We began with traditional products like Finnish saunas, Roman baths and steam baths, reinterpreting them from a modern perspective, on a functional and aesthetic level. The environments are characterised by balance, originality and strong identity, signed by the designer or tailor-made after the client's or architect's request, and shape a new way of living wellness.
Cutting-edge technologies and high-quality materials
Our exclusive design is closely related to the use of innovative technologies and of carefully selected materials. Design and technology have never been considered as separate elements, but as parts that contribute to the creation of a top-quality item, thus becoming integral part of the final product and making it stand out from the competition. We choose the materials for our products with great care, seeking for specific features in terms of aesthetics, hygiene, usability and duration.
A new approach to wellness
The pursuit of new solutions for the attainment of people's psycho-physical well-being has always been one of the core values of the company. Over the last few years, and especially after Covid, the attention to health has become sharper and sharper. Starpool has developed formats to meet people's specific goals, to improve sleep quality, performance, longevity and stress management. Today, design is no longer just about the aesthetics of a product, but also about their usefulness in improving people's health. This combination between Design and Wellness resulted in the Scientific Research Department, developed within the in-house R&D Department, with the goal of supporting the development of products and materials, thus scientifically validating every Starpool solution.