Private Spa
The trends of the world of wellness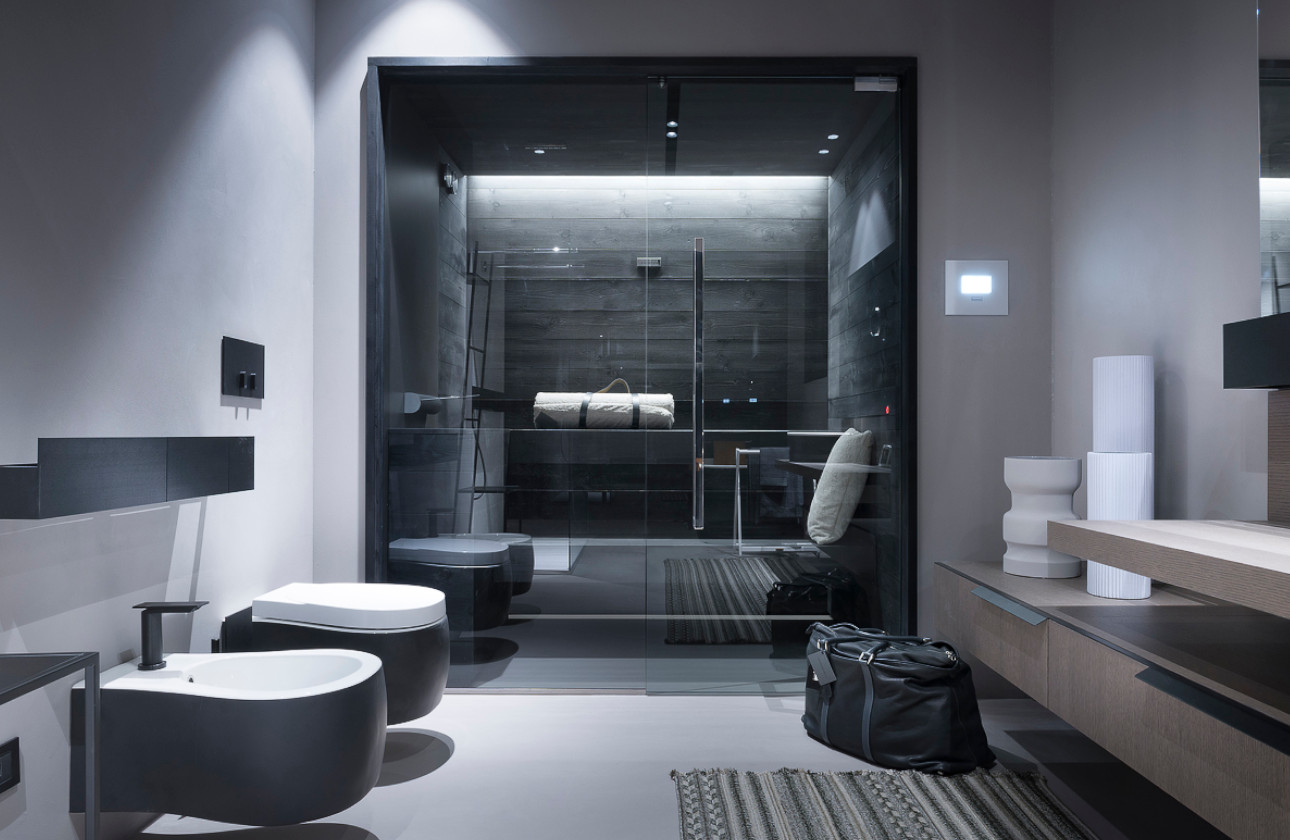 Finnish Sauna
In particular, the Finnish sauna has multiple benefits, among which:
1. reduction of the risk of cardiovascular conditions
2. strengthening of the respiratory system
3. positive effects against arthritis
4. positive effects against headache
5. rebalancing of the immune system which reduces the risk to fall ill (Mayo Foundation for Medical Education and Research, 2018).
Steam Bath
Also the steam bath supports the health and wellness of body and mind, and in particular:
1. softening of the respiratory tract
2. promotion of skin renovation, smoothness and brightness
3. deep skin cleanliness
4. profound psycho-physical relaxation.
Zerobody
Lastly, the innovative technique of dry floatation thanks to Zerobody. It is a multi-sensory experience that operates on various psycho-physical aspects:
1. treatment of insomnia
2. treatment of chronic pain
3. cognitive enhancement
4. fast and effective muscle recovery for those who train frequently or are recovering from an injury.
Last but not least, the people who choose to take care of themselves at home, as if they were in a spa. A highly customised Private SPA where to relax and regenerate with numerous beneficial effects for your health, without even living the safety of your own home.