ELPA and Starpool
partnering for EPIC 2023
It is in this context that ELPA has organized the second edition of EPIC (Elpa Performance International Congress), which will take place in Cesena, at the Technogym Village, on 1st July 2023. During the congress, renowned experts from different professional fields will share their latest scientific research, methodologies and experiences with the wider basketball and sports community on the topics of performance, strength & conditioning, nutrition, data science, sports psychology, traumatology, among others.
Starpool is Official Wellness Partner of EPIC 2023, with the aim of bringing our innovative well-being solutions to ELPA members.
During the congress, our Scientific Research Manager will give a speech on innovations in sports performance and the role of wellness in recovery strategies. Moreover, all attendees will be able to experience the regenerating power of our Recovery Lab. An innovative format, dedicated to athletes' psycho-physical recovery and preventive care through dry floatation with Zerobody Dry Float and the exclusive, brand-new Zerobody Cryo, which transforms the world of cryotherapy.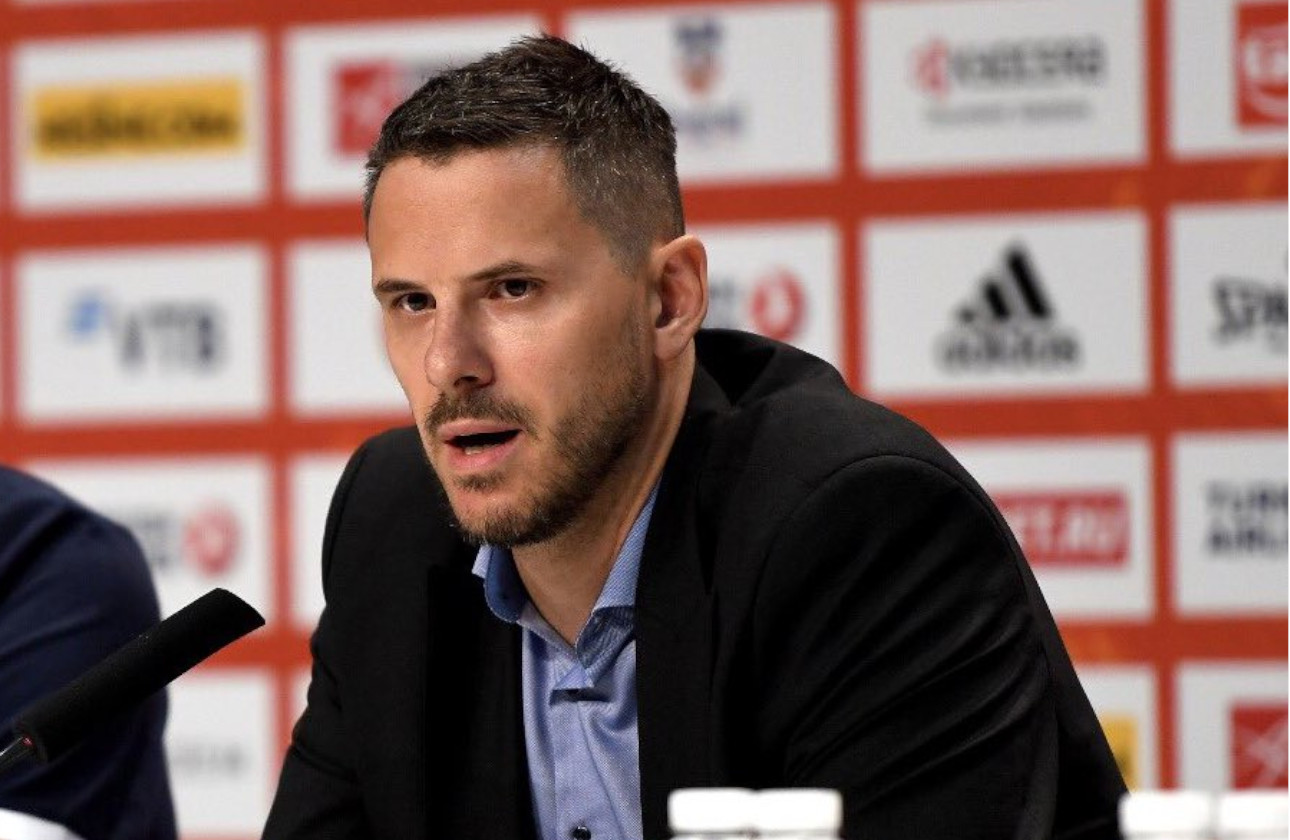 Bostjan Nachbar, ELPA Managing Director
"ELPA is investing a lot of effort into the field of player performance and is constantly searching for innovative solutions. Starpool is the ideal partner for EPIC 2023. Its products and vision go hand in hand with ours and I am sure this cooperation will benefit our players. I would like to thank everybody at Starpool for making this happen and I am excited to start this fruitful collaboration."
Riccardo Turri, our CEO
"We are proud of our partnership with ELPA. We believe that sitting at the table with important stakeholders of the sport industry, management, research and medical fields, during the upcoming ELPA, is crucial to allow more and more athletes to benefit – thanks to our products – from sport recovery, making it more accessible to everyone. Discussing the importance of recovery for body and mind and its impact on athletes' performance, health and career longevity is part of our goal, aiming to deliver practical and effective solutions to help great professionals in the sport field."