Designing the future of wellness with noa*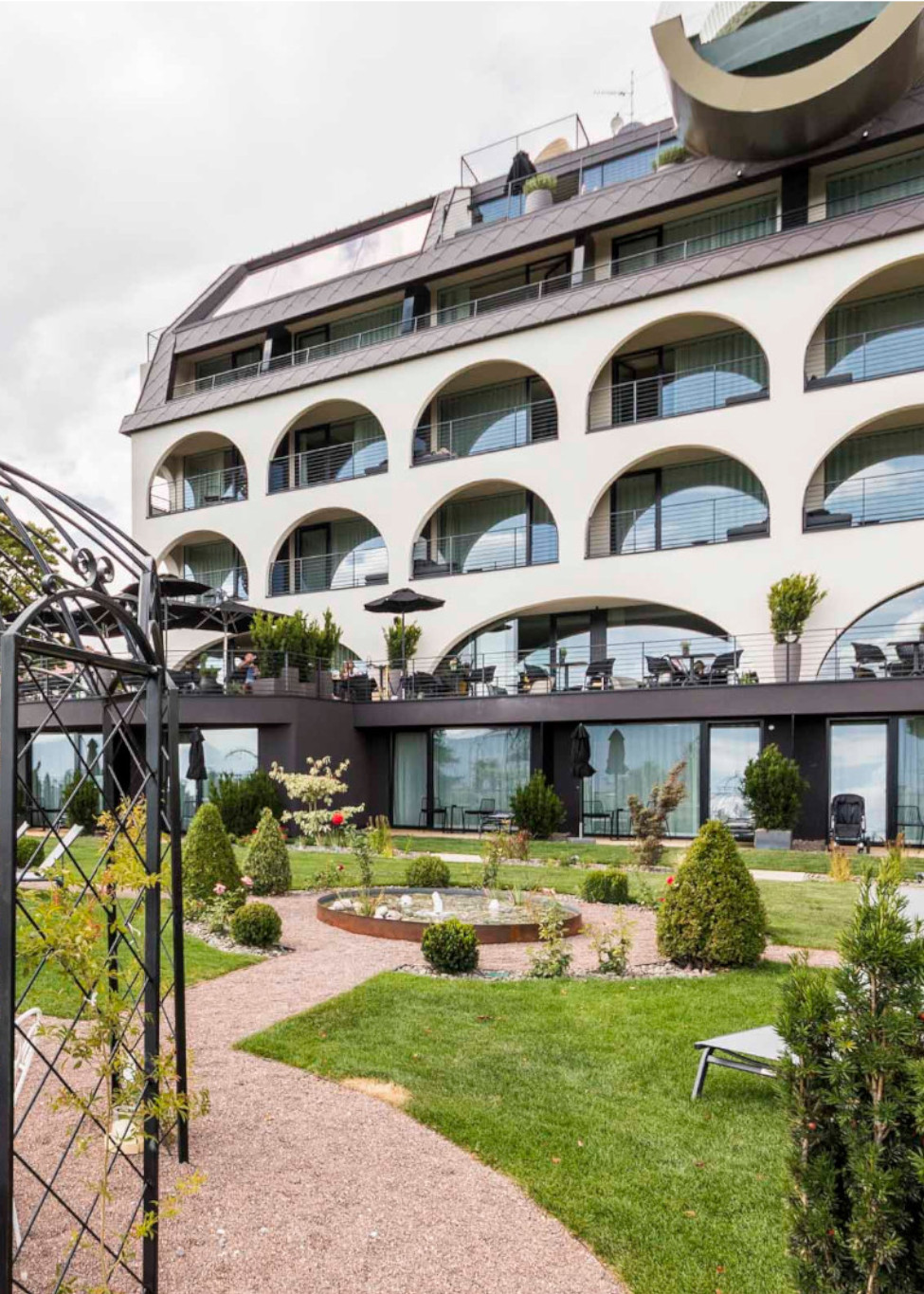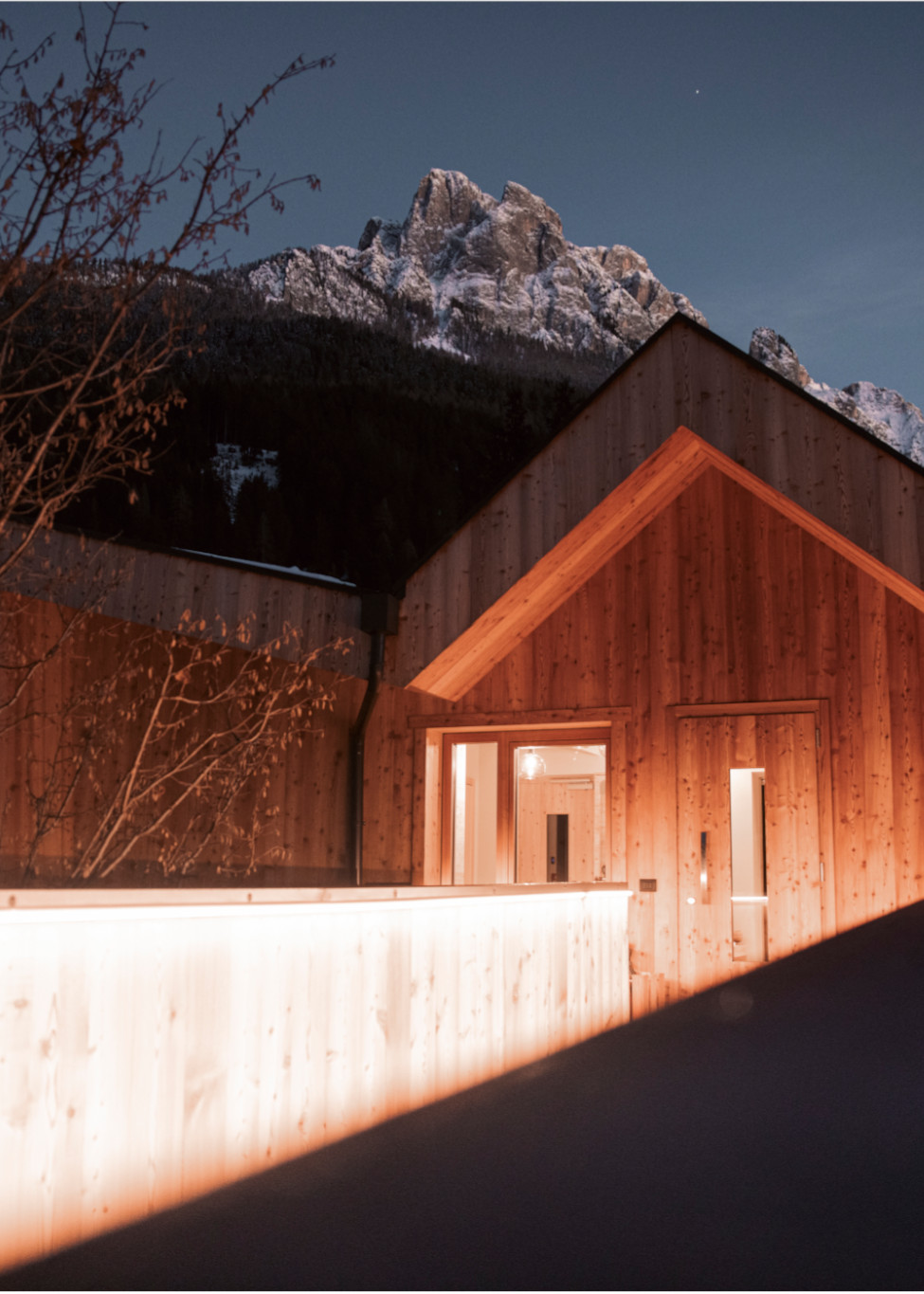 From the idea to the project
Stefan Rier, who founded noa* with Lukas Rungger, guided us in the discovery of projects and idea connected to the world of hôtellerie and wellness, and even more.
The relationship with history is almost always decisive in the definition of the project concept. It is indeed based on a thorough research, which aims to remain faithful to the original architecture – and especially so when it reveals a grandiose past. A thorough debate between architects and clients allows to turn dreams and ideas into reality. The vision that is outlined becomes reality through a bespoke, unique and exclusive plan, the construction choices, the materials and the carefully analysed details.
Thanks to their distinct sensitivity towards new trends and innovative choices, they are aware that tourism is evolving, and that now clients are attentive to wellness in every form. Sustainable hotels, integrated in tradition and territory-friendly are becoming more and more attractive. Noa* interprets this special vocation through choices inspired by the respect for the environment, including local materials, the reduction of light pollution, heating with renewable sources, reduced dimensions of spaces, and the design of a new no-waste mobility. Designing wellness today also means taking into account the desire to reconnect with nature to find oneself once more.
Realising wellness with noa*
Panoramic well-being is at the heart of the project by studio noa* for Gloriette Guesthouse, whose actual and metaphorical peak is the roof turned into a Spa overlooking the valley. A magical place to go back to after a hike or a long day, the Spa by Starpool restores body and spirit, to forget stress and love oneself.
It meets the same needs for nature as another project where we worked alongside studio noa*: the creation of the Wellness spaces of the Olympic Spa Hotel, in the Fassa Valley. There, you can enjoy the experience in the panoramic Finnish sauna, overlooking the woods of the Dolomites surrounding the facility. An immersive experience that creates a connection between the inside and the outside of the sauna in a continuum between the spaces inhabited by man, and by nature.