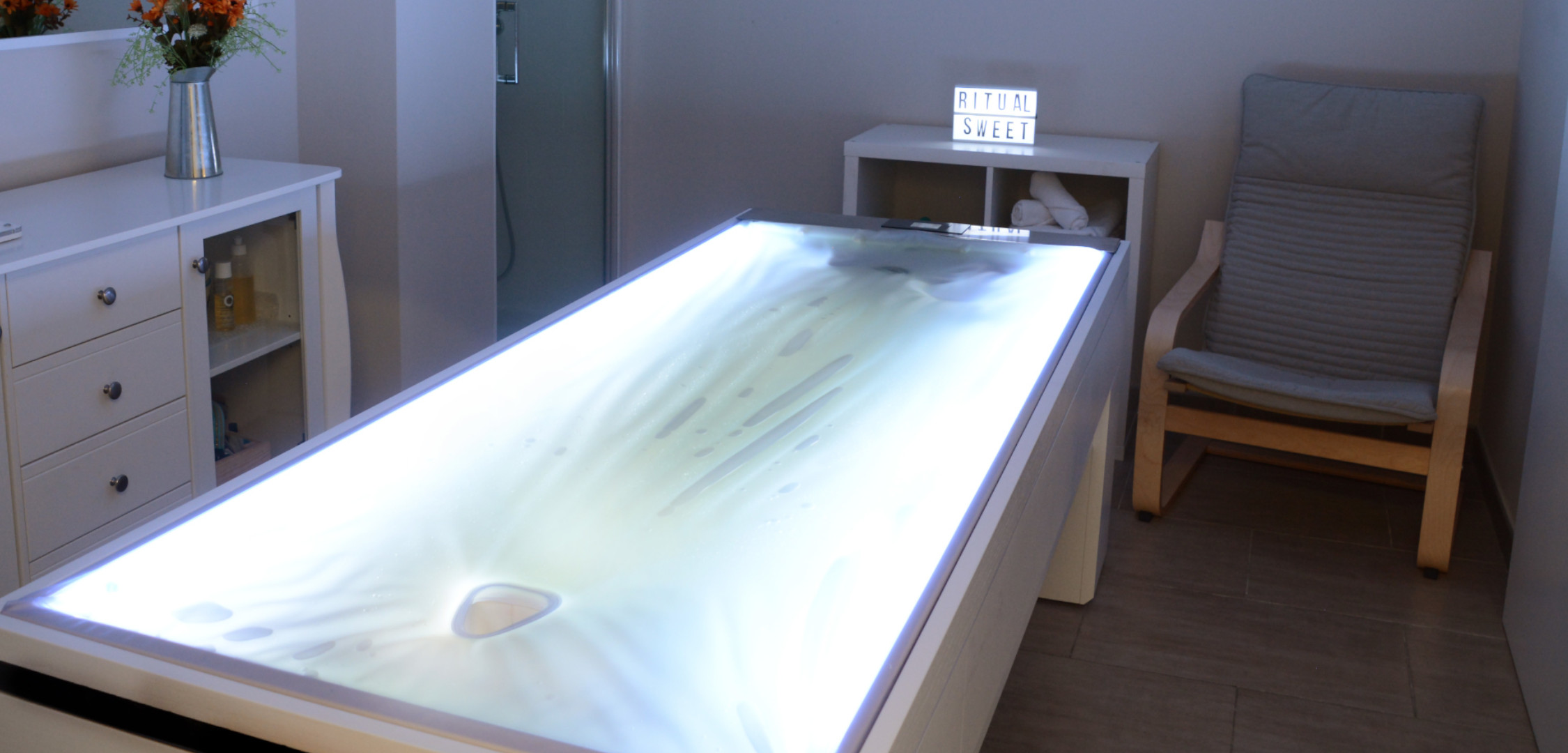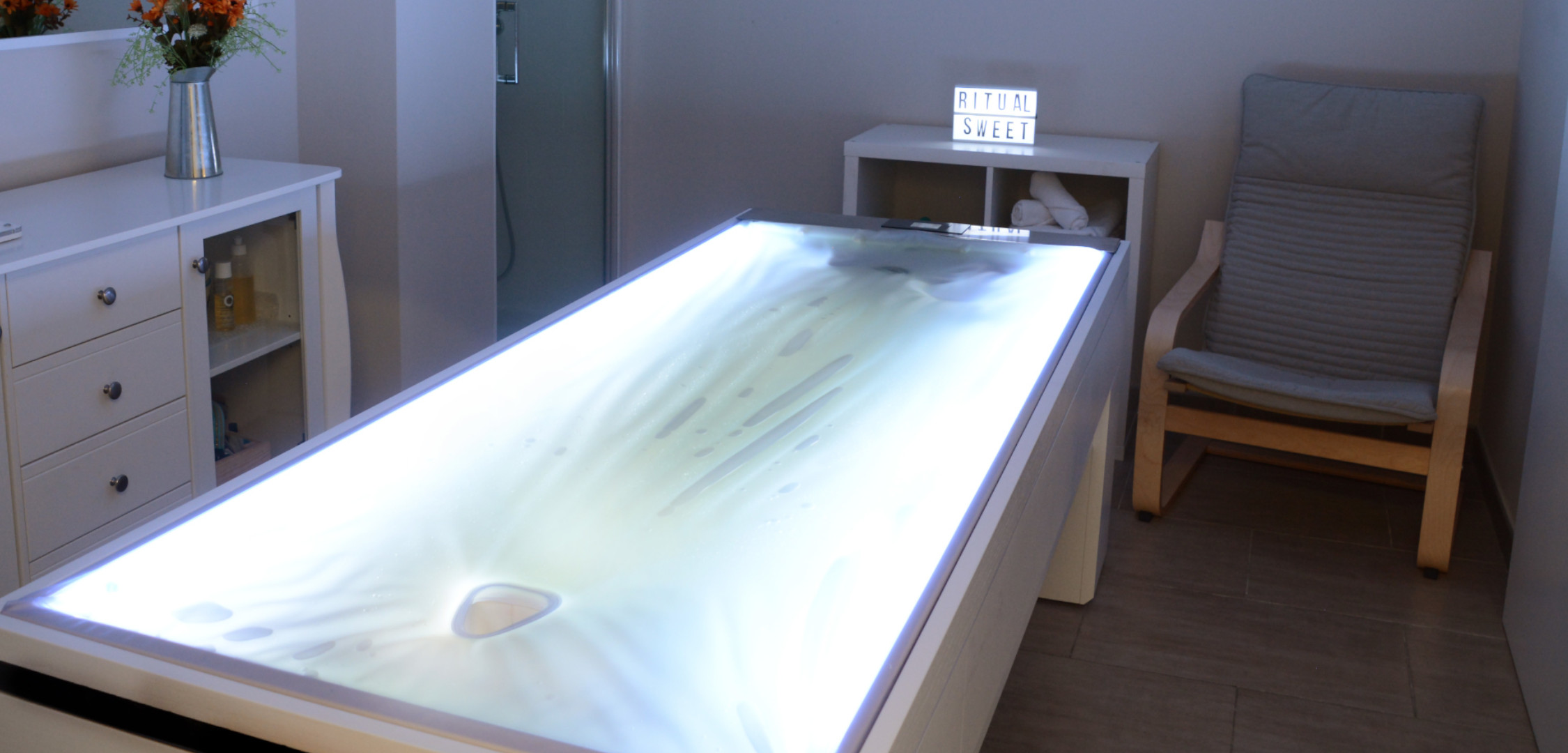 In competitive context where beauty centres struggle to differentiate their treatment offer, Jessica has chosen the Nuvola Experience concept to grant her guests an unforgettable experience and to maximise the effectiveness of the body treatments offered in her centre. "The WOW effect is immediate" – Jessica explains – "in the very moment when the guests step into the beauty centre and are showed around by our operator for a short presentation of the equipment that will be used during the treatment".
Nuvola, Soffio and Battista have been installed in two connecting rooms, which can be separated when the it is necessary to offer discrete treatments at the same time, allowing every guest to enjoy the actual wellness programs offered by the synergy of these three products.
Jessica has developed a treatments "menu" where she employs Nuvola, Soffio and Battista in a different way every day to meet the different requirements of each guest. The offer includes, among others, face and body massages, relaxing or de-contracting treatments, wellness programs for couples or floatation sessions for "hit and run" guests.
And there's more! Every guest can enjoy a complete Welcome Ritual, based on the use of aromatherapy on specific facial areas to ensure an unforgettable experience of immediate relaxation.
"The opening of Ritual Sweet in an area where renowned beauty centres have been activity for many years now has been a real challenge" – Jessica tells us. – "I am glad I believed in Nuvola Experience, as it allows me to stand out by offering a real "dry spa" that is effective for my guests and easy to maintain for me. Nowdays, cases of people suffering from atopic dermatitis are increasing: being able to offer the regenerating power of dry floatation and maximise the effectiveness of treatments without contraindications is a great advantage for me".