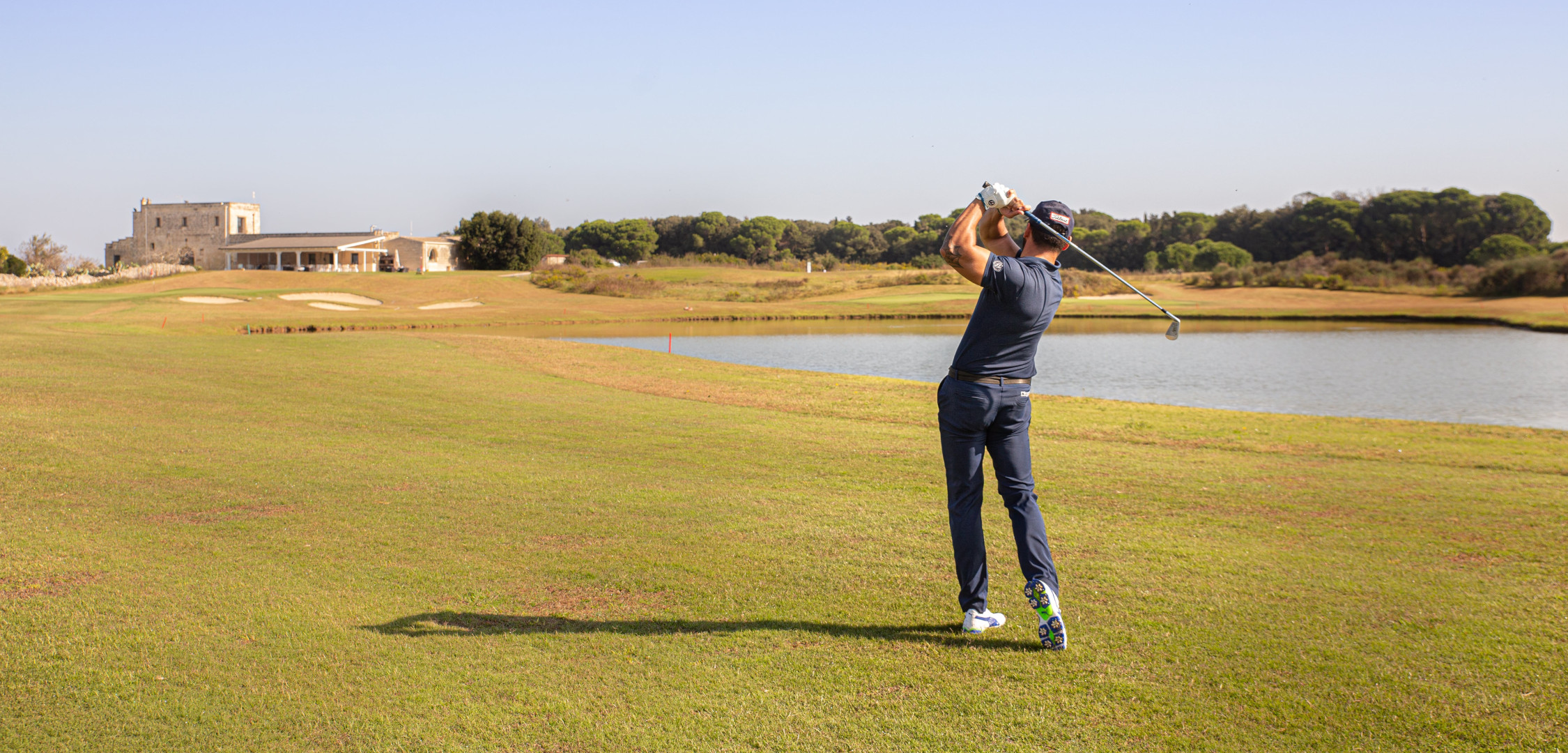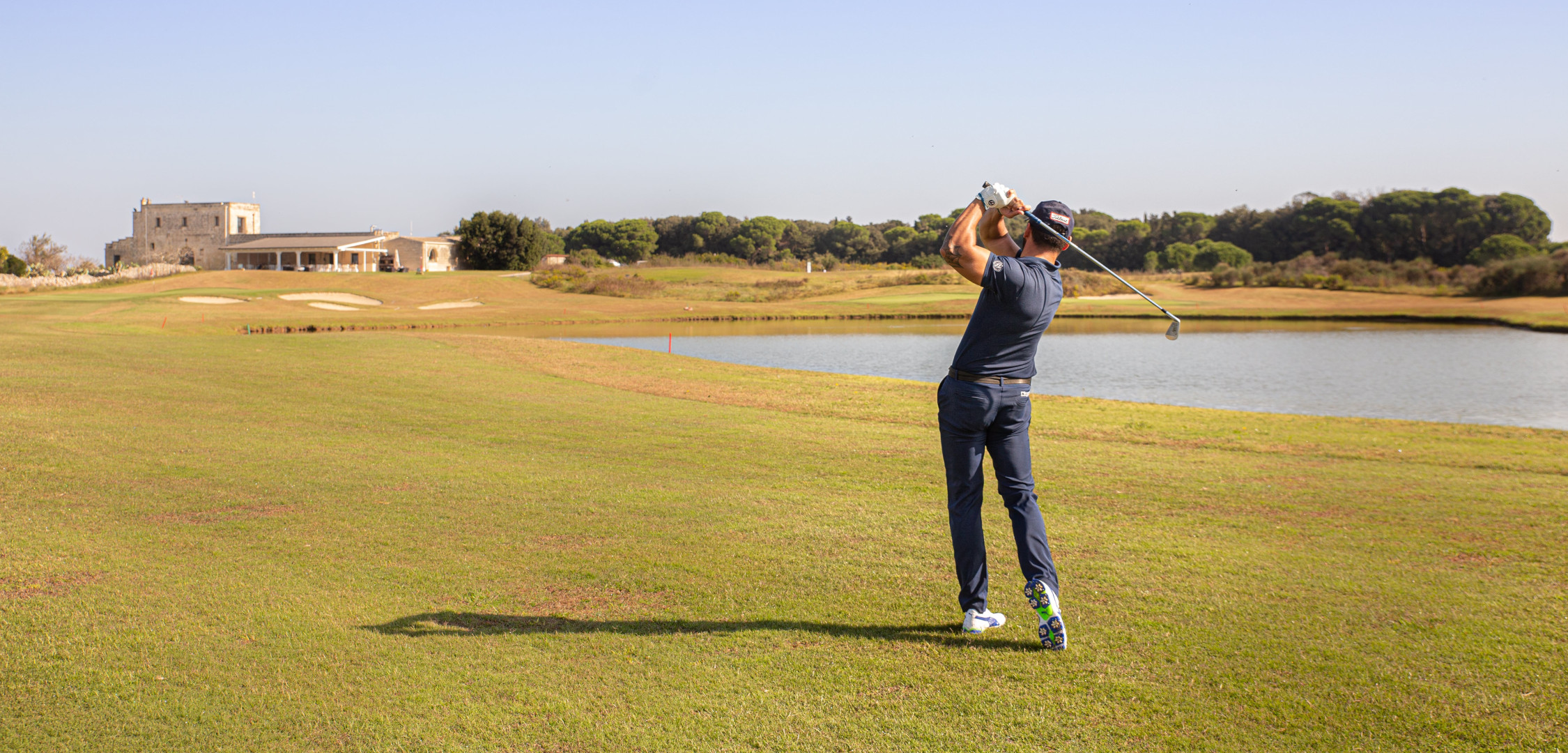 The benefits of the Float Therapy for the golf world
Stress management: dry floatation reduces stress and favours the management of emotions, especially during the athletic preparation, when tension can have a negative impact on performance. In addition, it activates specific brain areas, promoting a physiological response of psycho-physical regeneration: while the body relaxes, the mind drifts away from negative thoughts, favouring the focus on the final goal.
Mental focus: if combined with mindfulness and breathing exercises, dry floatation helps with visualisation techniques, often used by golfers to create vivid and precise images of the phases of the game which serve as excellent references for the subconscious mind.
Sleep and rest: the Dry Float Therapy favours the reduction of adrenaline levels, promoting better quality of sleep – a critical element for the golfer's well-being, especially before and after the match. Floatation – particularly if done regularly – reduces the necessary time to fall asleep and ensures a greater amount of deep and restful sleep.
Psycho-physical stamina and fatigue recovery: floatation favours a faster and more effective muscle recovery thanks to the benefits to the lymphatic and venous circulation and the drainage of accumulated lactate. If combined with breathing and/or mindfulness exercises, it helps to visualise the goals of the game and to train the body to work for a longer time, increasing the stamina in response to physical effort.
The regenerating power of Zerobody has entered the Mira Acaya Golf Resort & SPA, hotel with a 1.200 sqm wellness centre in the heart of Salento, next to the Cesine natural oasis.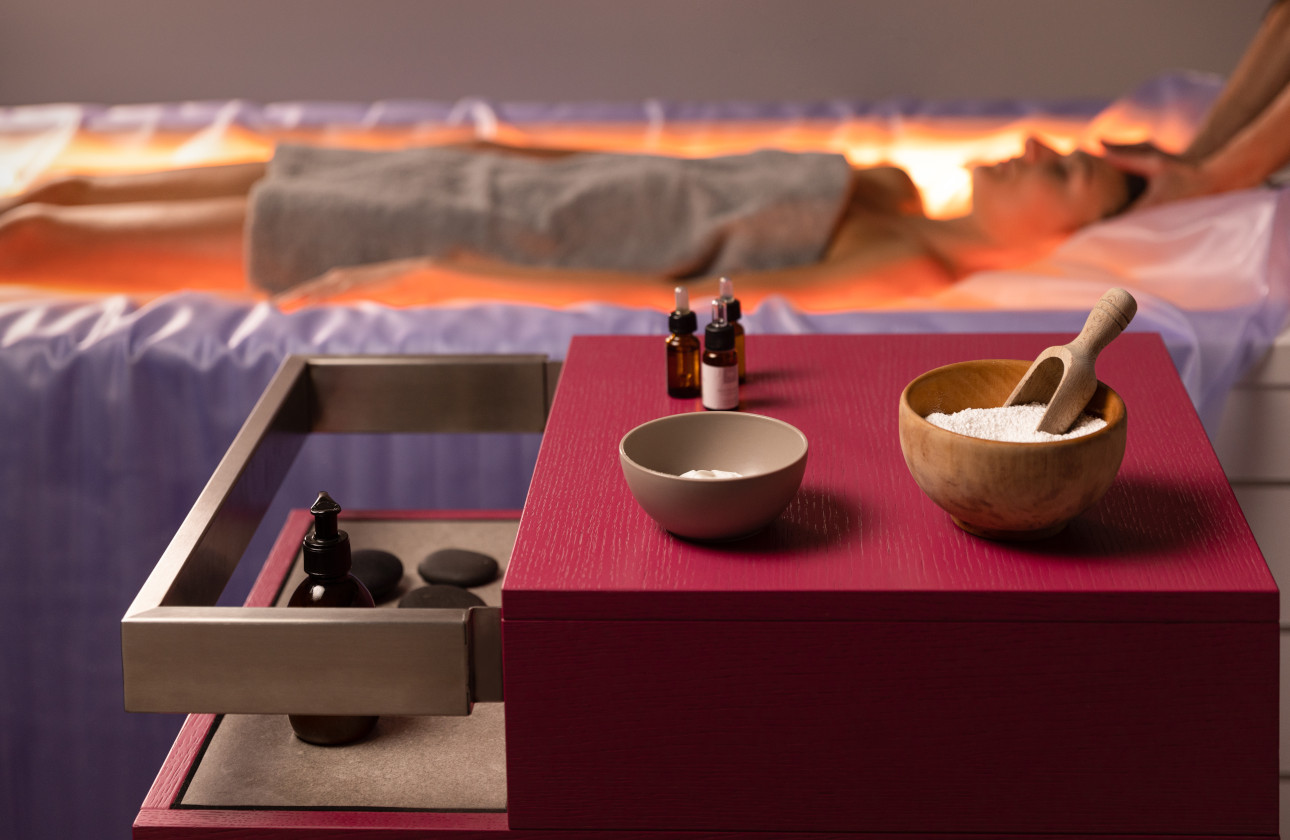 Beauty with the Nuvola Experience
The now 5-star hotel Mira Borgo di Luce I Monasteri in Siracusa, a former Benedictine monastery rising among citrus plantations and prickly pears, also features Zerobody. And that's not it: here, it is also possible to find the Nuvola Beauty Formula products by Starpool, a concept that has revolutionised the traditional beauty treatment thanks to the float therapy.
Last but not least, the Mira Riva Toscana Golf Resort & Spa, a farmhouse in Tuscany, overlooking the gulf of Follonica between the hills and the Tyrrhenian Sea, featuring a chemical-free 6.475 sqm golf course, 72 pars and 18 holes, has provided the benefits of Zerobody – and not only – since autumn 2021. The whole wellness area is equipped by Starpool and includes a sauna, a steam bath, Walking Kneipp, emotional showers, ice fall and relaxation area: a heap of design, technology, and ancient wellness traditions at the guests' disposal.
Daniela Righi
CEO, Mira Hotels & Resorts
"Starpool was the perfectly natural choice, dictated by the complete synergy between the values of MIRA Hotels and those of the company – which, just like our resorts, is completely dedicated to wellness and personal care. In particular, the decision to offer Zerobody inside our facilities comes from our will to create an innovative offer for athletes, among others. A few minutes on Zerobody can regenerate body and mind: wellness exactly as we like it".