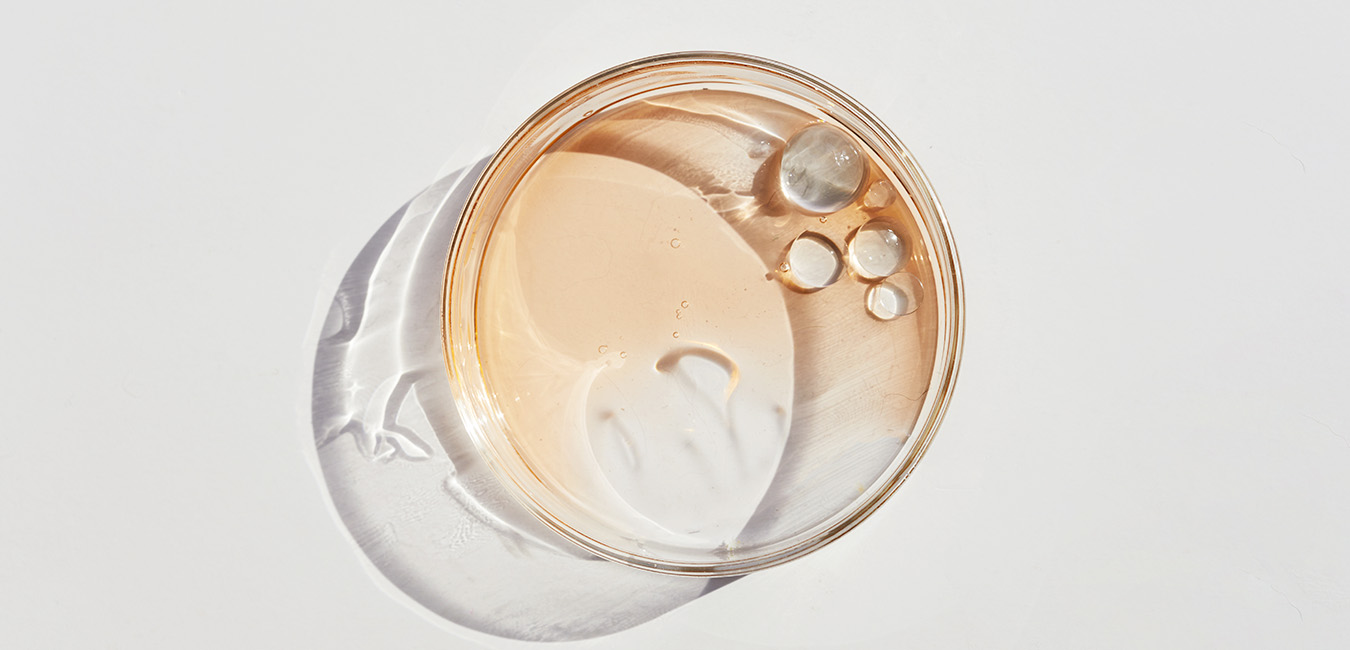 Peppermint, eucalyptus and sweet orange essential oils to inhale in the steam bath or in the sauna.
Method of use
Energy Oil should be used inside the steam bath or the Finnish sauna for a boost of vitality, energy and mental clarity.
Just dilute a few drops in the provided diffusers. You may also rub it on your temples, or add it to your herbal tea or to a glass of fresh water (max. 1 drop in a glass of water/herbal tea)
Ingredients
Ingredients: Blend of essential oils of: Sweet Orange, Peppermint, Eucalyptus, Myrtle; Lecithin, Tocopherol, Ascorbyl Palmitate, Citric Acid.
Ml.: 10 ml / 0.3 fl oz e
Lot: I156
Exp.: 06/2025
Produced by:
Starpool by MEI – le Migliori Erbe Italiane since 1988
MEI Srl |Treviso | made in Italy
www.starpool.com
Waste disposal:
Waste sorting
Bottle                                GL 72 GLASS
Dropper                        C/GL95 GLASS
Label                             PP 05 PLASTICS
Check the provisions of your local authority.