Do you want to regenerate in 20 minutes?
You can with us from Starpool, at Fuori Salone!
Our solutions for regeneration
at Fuori Salone
Discover more about the products that you will be able to try during your Wellness Experience at Starpool's Fuori Salone.
Zerobody Dry Float for your regeneration
Zerobody Dry Float is an innovative patented system to regenerate body and mind. Developed from extensive scientific research about the benefits of floatation in water, it is an effective and versatile solution for the Dry Float Therapy: the body floats on 400 litres of warm water, without the need to get undressed or wet. An innovative technique that eases muscle and joint paint, promotes blood flow, favours muscle recovery, reduces stress levels and improves the quality of sleep.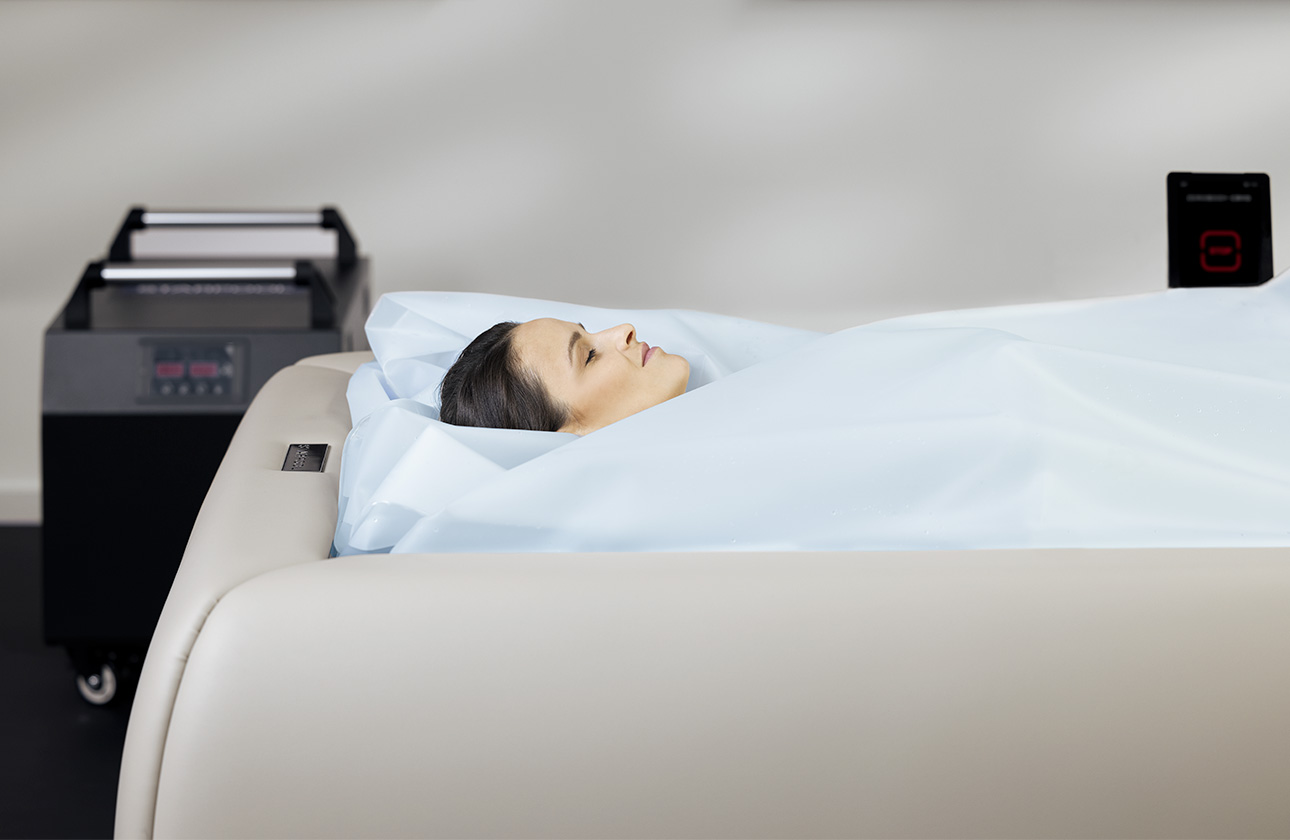 Zerobody Cryo for your regeneration
Simple, safe and easy-to-use, the innovative Zerobody Cryo allows you to enjoy the cold therapy in a comfortable and non-invasive way, offering the same benefits as traditional cryotherapy. Patented by Starpool, Zerobody Cryo boosts the immune and metabolic systems, resulting in a state of overall well-being and specific physical and mental benefits.
Molecular Hydrogen Booster for your regeneration
An easy-to-use, cutting-edge technique that, thanks to a practical portable intranasal system, offers a large variety of psycho-physical benefits:  it counteracts the harmful effect of free radicals, delays cell ageing, and slows down skin slackening and wrinkles formation. It can be used in any moment of the day and it is suitable for everyone.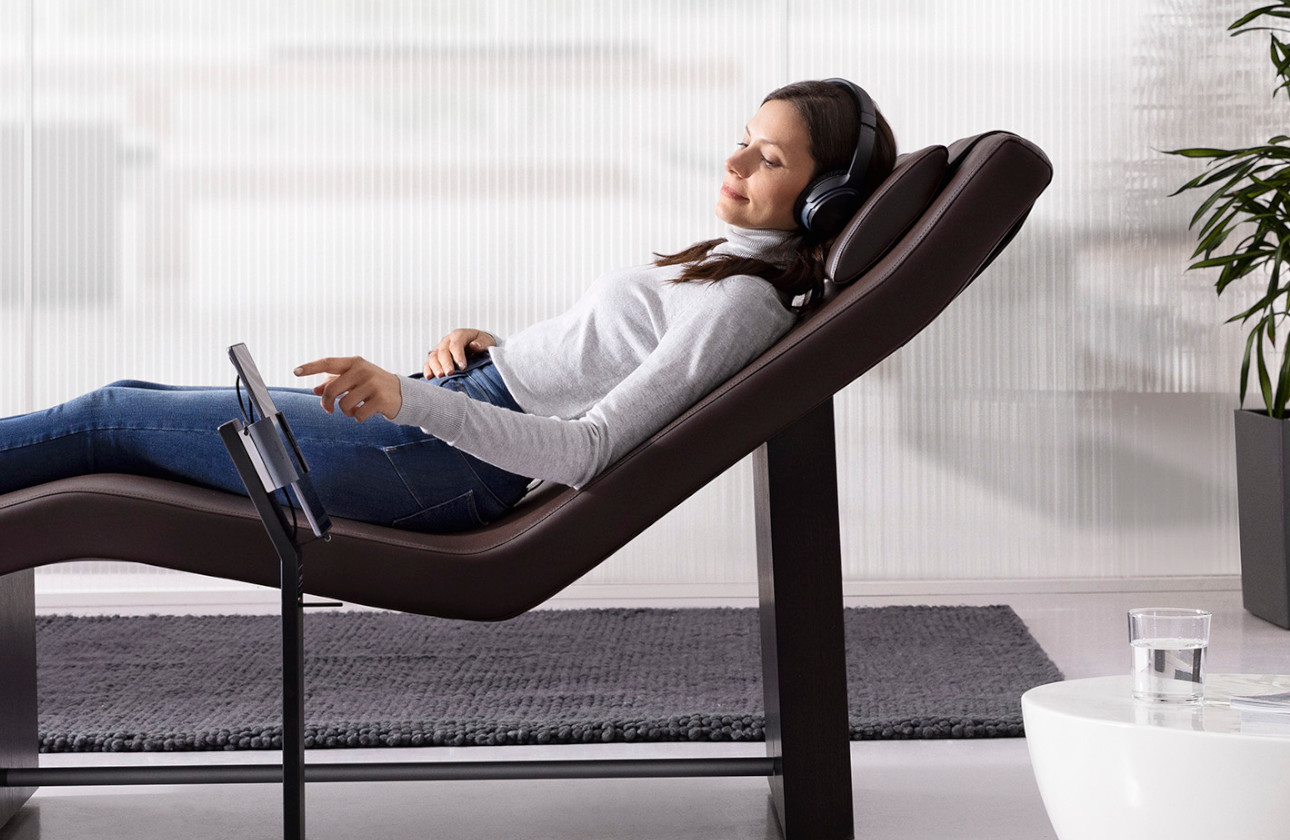 Wellness Coach for your regeneration
Wellness Coach is our ideal virtual guide for mental training always right at hand, even in small spaces.  Wellness Coach is a self-use interactive system, featuring Mindfulness programs and guided breathing techniques that are customisable according to one's own level of experience or specific wellness goal. It is available in the Social version, for shared Brain Training events, and in the Private version, for individual use with a noise-cancelling headset.
Instructions
to enjoy your 20-minute regeneration
Where: at our Showroom in Milan, on the first floor of 27, Via Durini
When: from Monday 17th April to Sunday 23rd April, from 2 pm to 8 pm
How long: the wellness experience takes 20 minutes
What you need: nothing! We will provide you with everything you need to enjoy your wellness experience in the best possible way and in complete safety. We will sanitise all products before and after each session.
Reservations: write to teamstarpool@starpool.com or fill in the form below, indicating the day and time that you prefer. Remember: the experience is open to all but the number of places is limited!
We can't wait to meet you!
Book
your 20-minute regeneration
Please fill out the form below with your information. All fields marked with an asterisk (*) are required.
Personal data are processed in accordance with this policy (PDF).